canvas for storytellers
We empower content creators with the best - from solution-centric creative teams and services to co-working spaces.
Shooting Floors & Event Spaces
A range of shooting floors with dedicated green screen stage, ready-to-shoot sets with makeup rooms, ideal for content production and live events.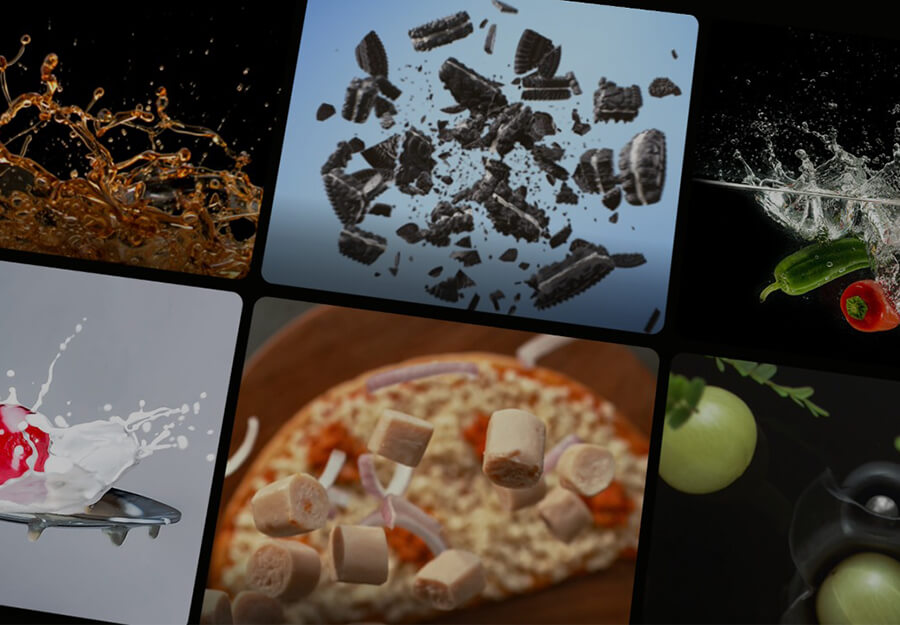 Specialized Production Services
High Speed Visual Engineering Lab with Phantom Flex 4K GS and precision controlled Robotic Arm, Virtual Production facilities integrated with Unreal Engine, and In-house production services with a global network of directors.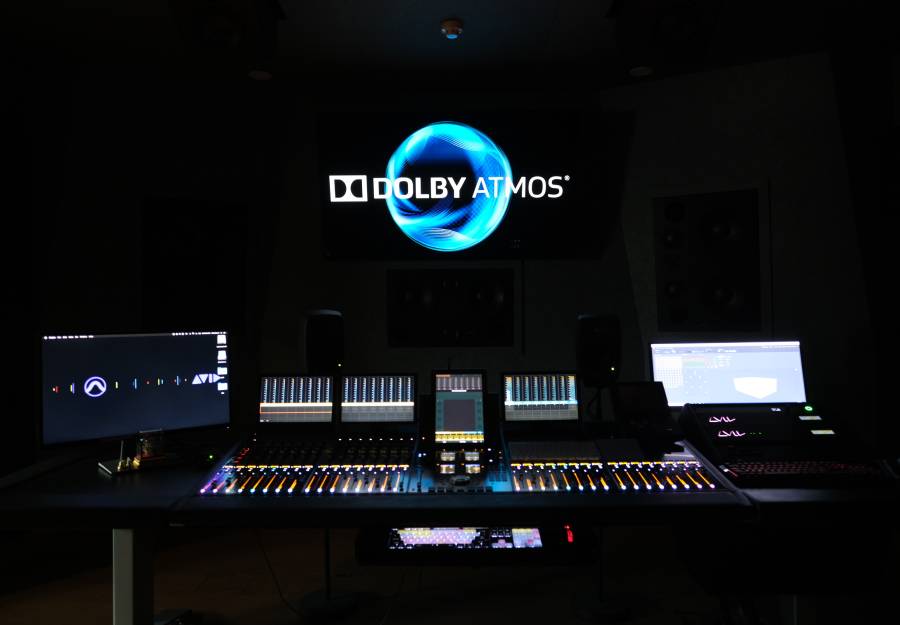 Post Production Services
End-to-end Creative Audio and Video Post Production services, Offline Editing Suites, Online/Finishing Suites, Dolby Vision Certified DI & Color Grading Facilities on Baselight and Da Vinci Resolve, and 4 X Sound Mix and Recording Studios including a Dolby Atmos 7.1.4 HE room.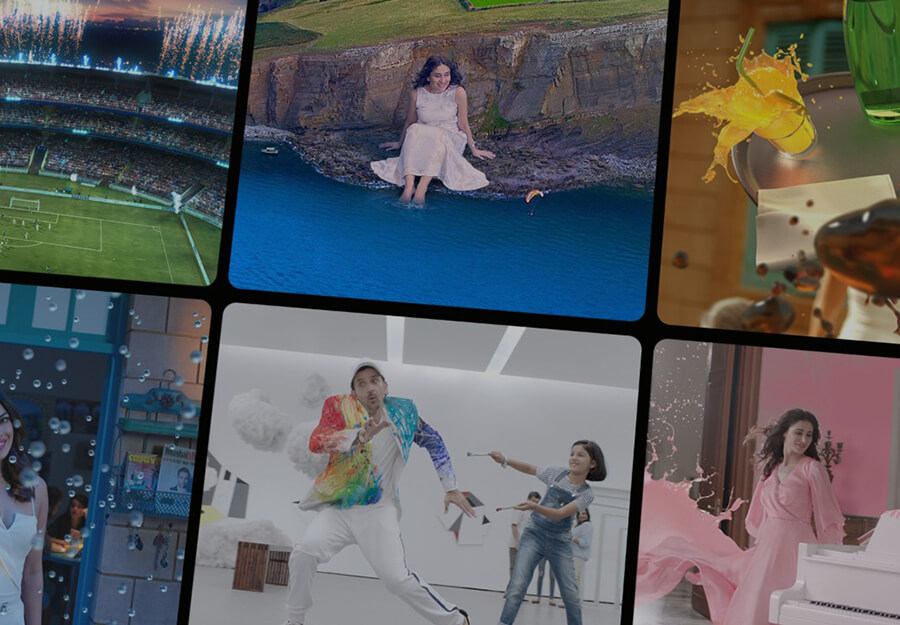 Famous House of Artists
FHOA provides world class talent to enable you to bring your creative vision to life. Established in 1998, FHOA has been a leading VFX, CGI, & 3D Animation service provider with a talented team of artists delivering high end VFX/CGI projects across the globe and an end-to-end capacity to deliver content from conceptualization to final delivery.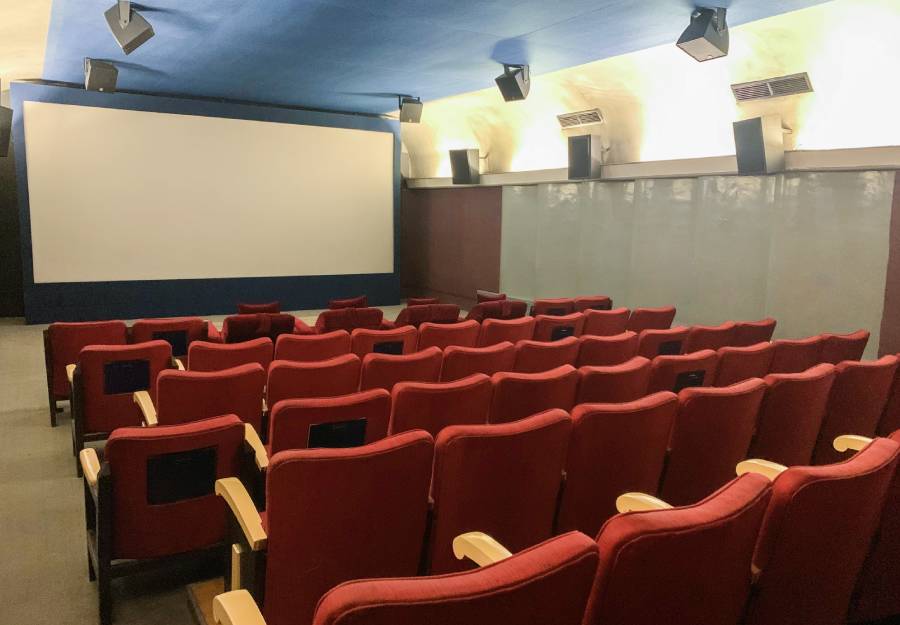 Preview Theatre
We offer splendid spaces where you can proudly showcase your work. Our state-of-the-art 60-seater Preview Theater with Barco 2K 8S Projector and Dolby Atmos Surround 7.1 is every content creator's dream. Whether it's a special screening or a private preview, our theater has everything you need.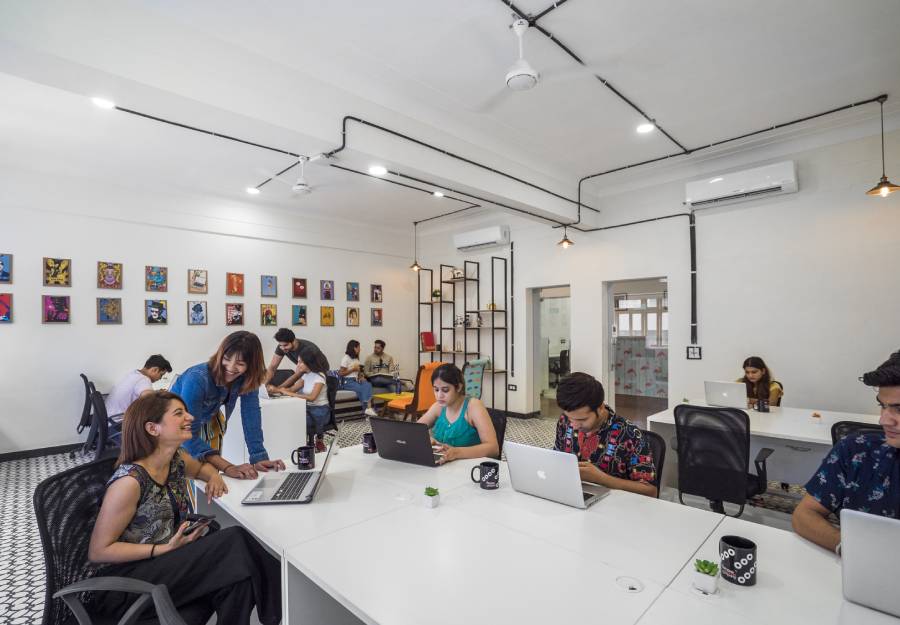 Famous Working Company
This all-inclusive co-working space has all kinds of solutions for business professionals. Situated in Worli, the space is fully equipped to foster creativity and is the ultimate abode for content creators.
our mission
To unlock, inspire, and nurture the imagination of storytellers by empowering them with a unique blend of tech, talent and infrastructure.
our vision
To be a global leader and enabler of audio-visual craft and creative solutions
our values
Innovation
Consistently challenging the status-quo to enhance results and overall impact.
Customer Centricity
Delivering on promises, and exceeding customer expectations to build trust and mutual respect within the creative community.
Dependability
Building trust by consistently delivering on promises and results both in terms of time and overall quality.
Courage
Demonstrating grace under pressure by taking the circumstances to your stride.
Integrity
Being ethical, honest, and having strong moral principles by doing the right thing.
Entrepreneurial Mindset
Deploying creativity, risk-taking and problem solving to tap opportunities.
Learning & Empowering
Thriving in unfamiliar situations by approaching them with wonderment rather than worry.
Creative Excellence
Consistently leveraging the ecosystem of tech, talent, and infrastructure to drive ingenious results.